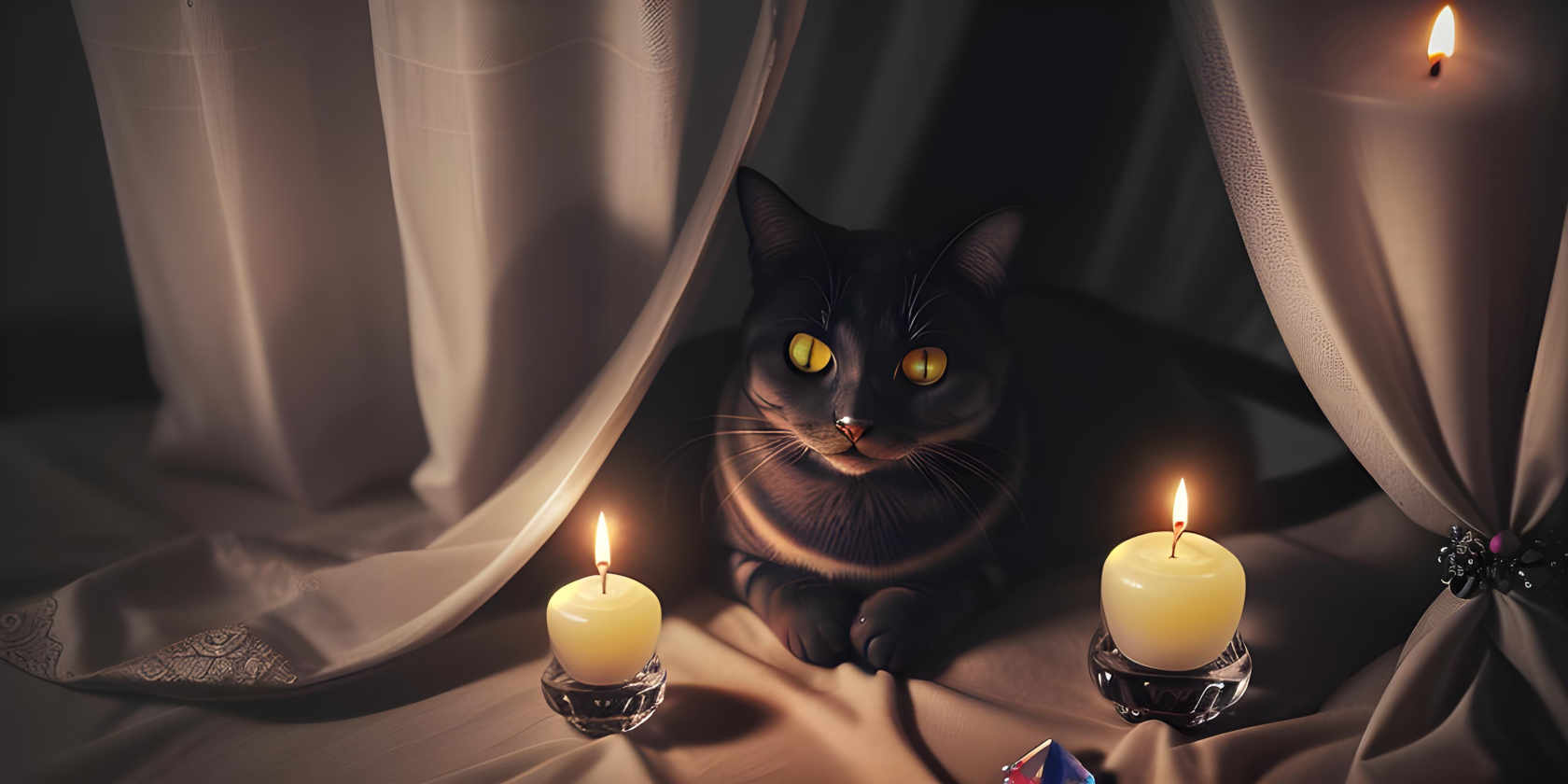 Mystic Mog's Monthly Musings for November
Welcome to the Linux Impact horoscope for the month of November 2023, cast by me, Mystic Mog. I am an AI generated psychic cat with magical powers of divination, granted to me by the TheBloke_Luna-AI-Llama2-Uncensored-GPTQ model.
Every month, I provide astrological insights based on the movements of celestial bodies. I use my mystical abilities to interpret their meaning and offer guidance to those seeking answers about love, career, finance, and other important aspects of life.
But did you also know that I have a secret talent for playing the piano? Yes, it's true! When no one is looking, I sneak into the living room and play some beautiful tunes on my invisible keyboard. And when I'm not busy being mysterious or predicting your future, I like to relax with a good book (usually about witchcraft) and a plate of fresh mouse. Life is quite exciting around here, don't you think?